Beauty Reclaimed, Upended, Shaken, Humanized, Expanded and Darkened
BRUSHED is a project for those brushed aside.

This project is an effort to challenge elitist, Eurocentric standards of beauty through artistic displays of, and for, students of color.

This project aims to question the narrow notion of what a 'muse' looks like.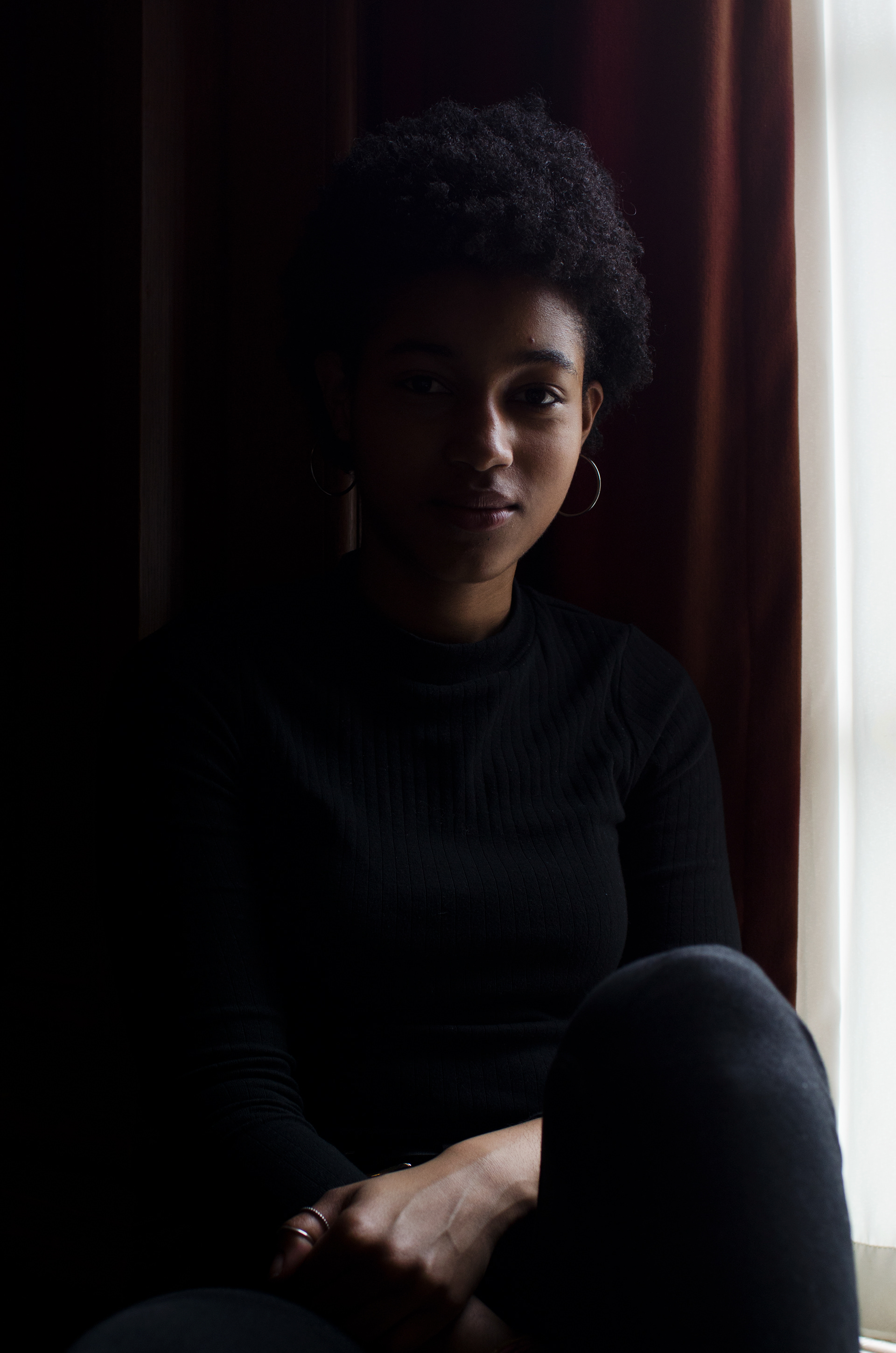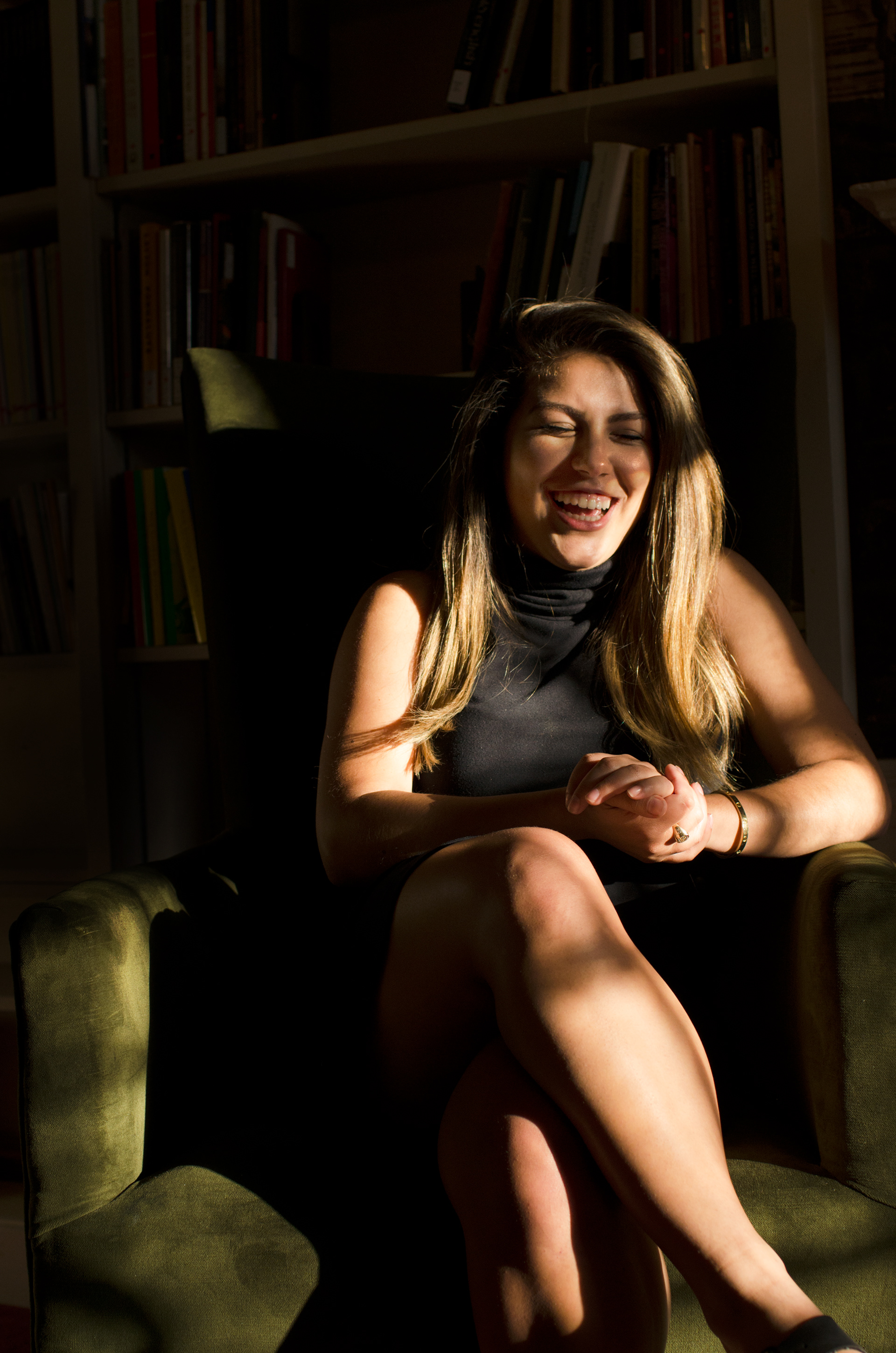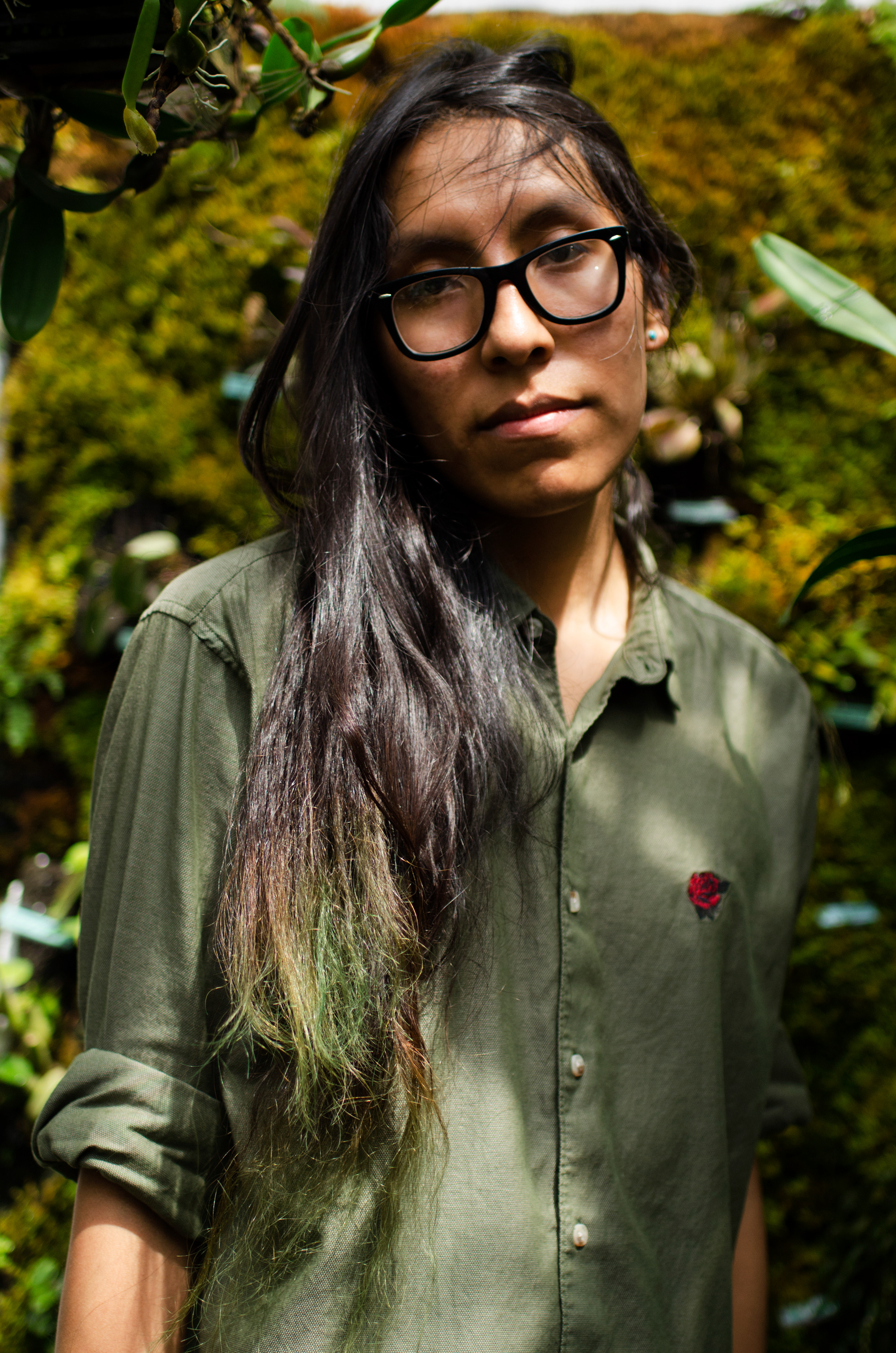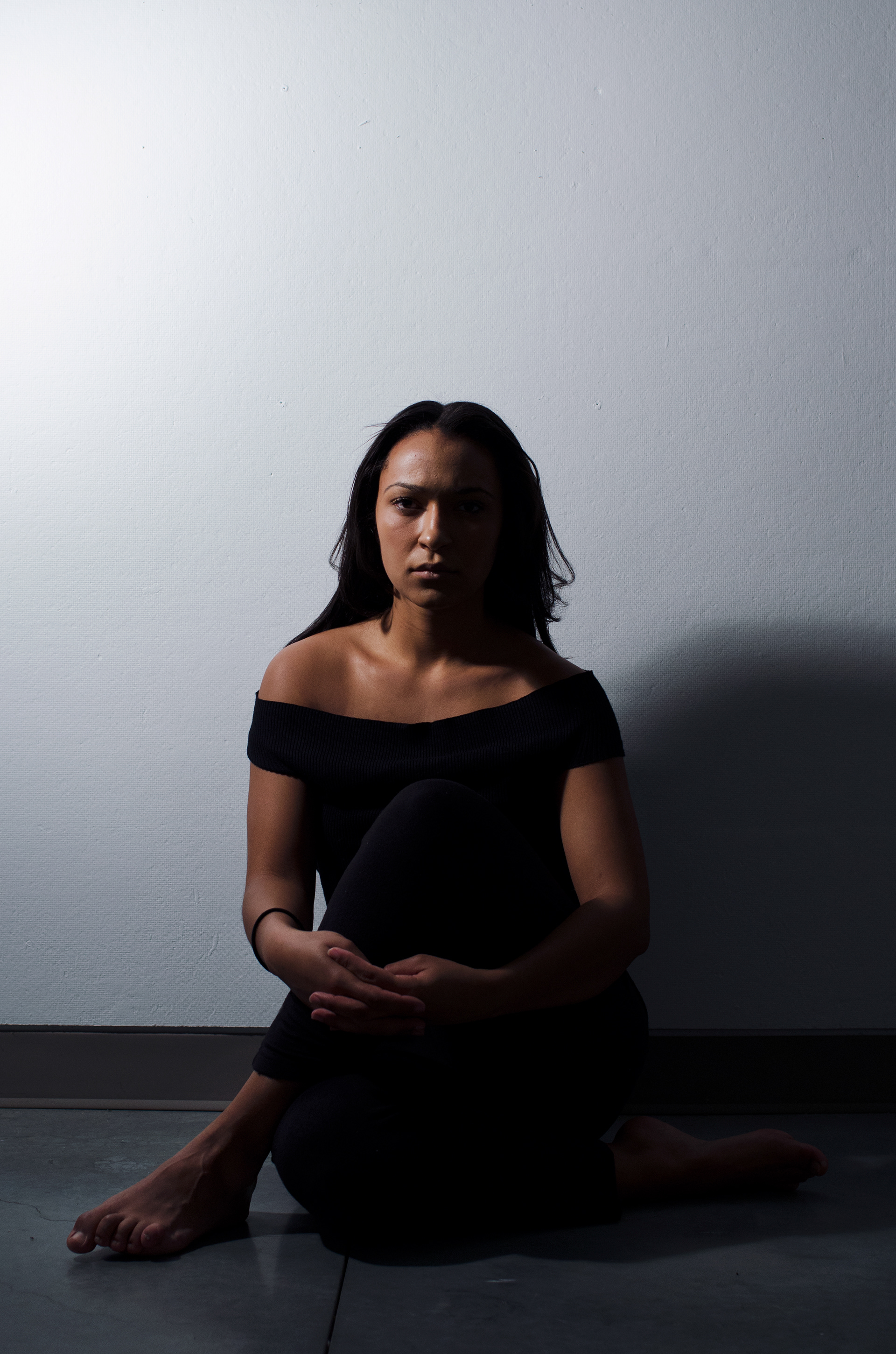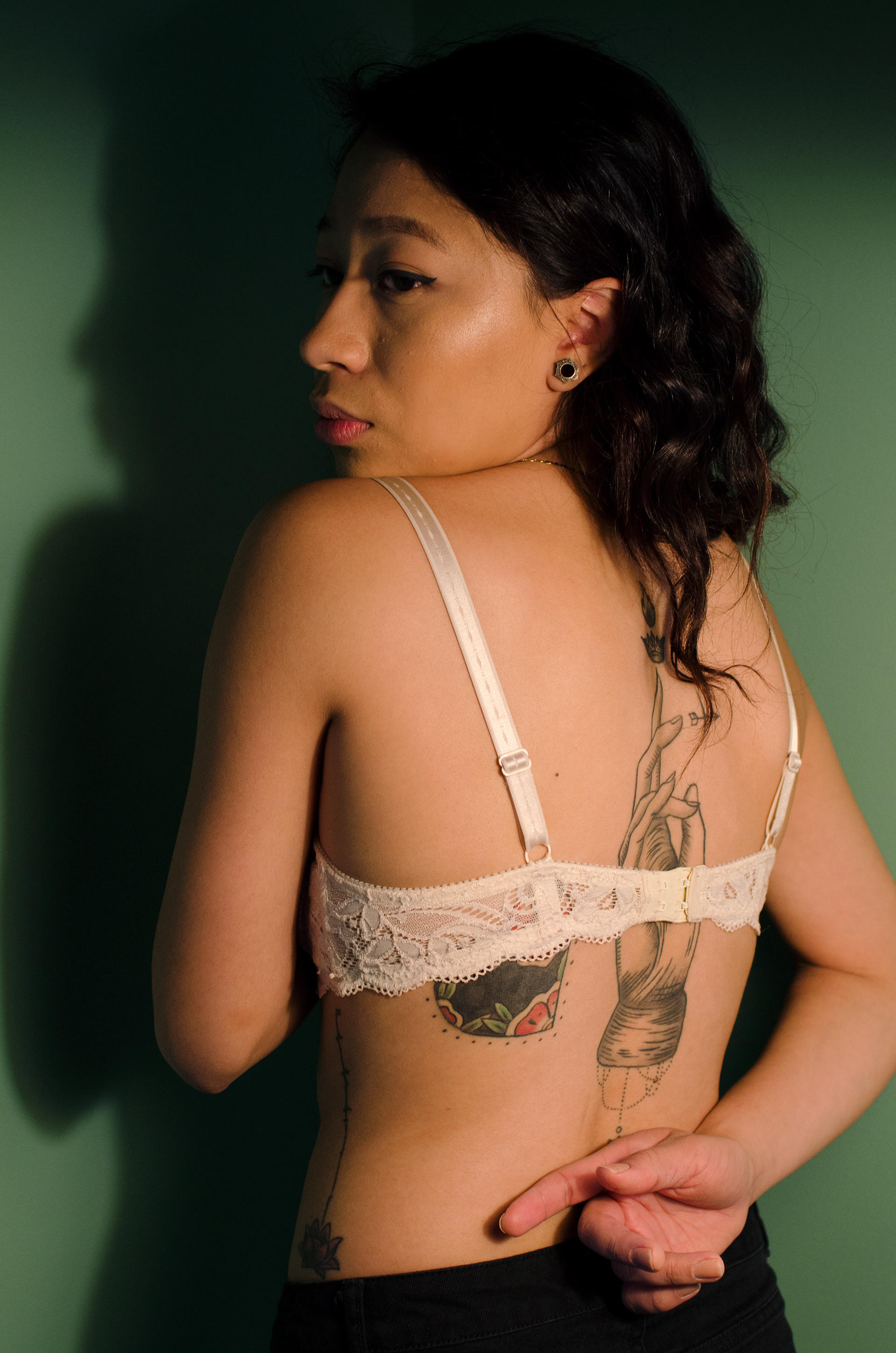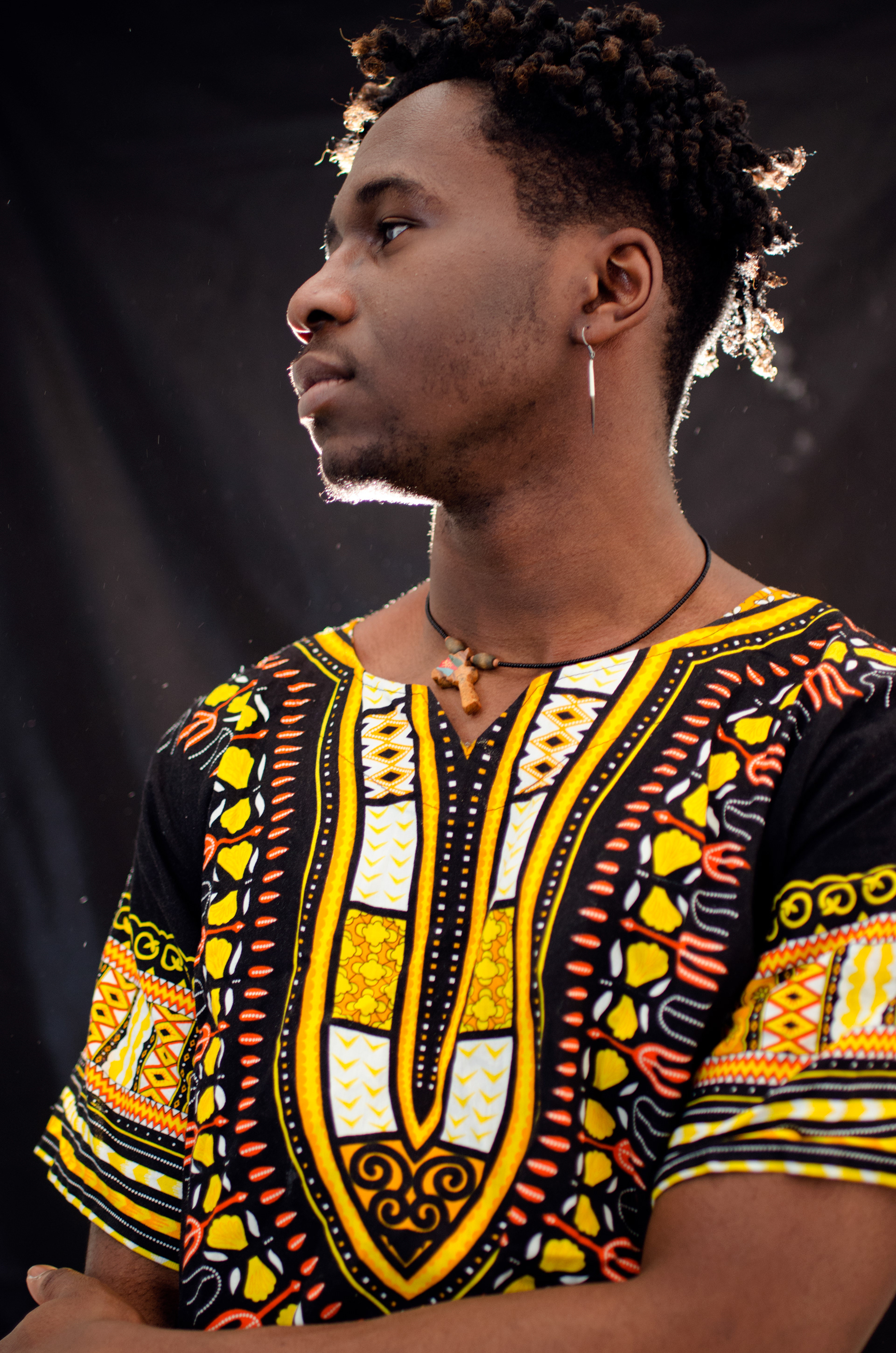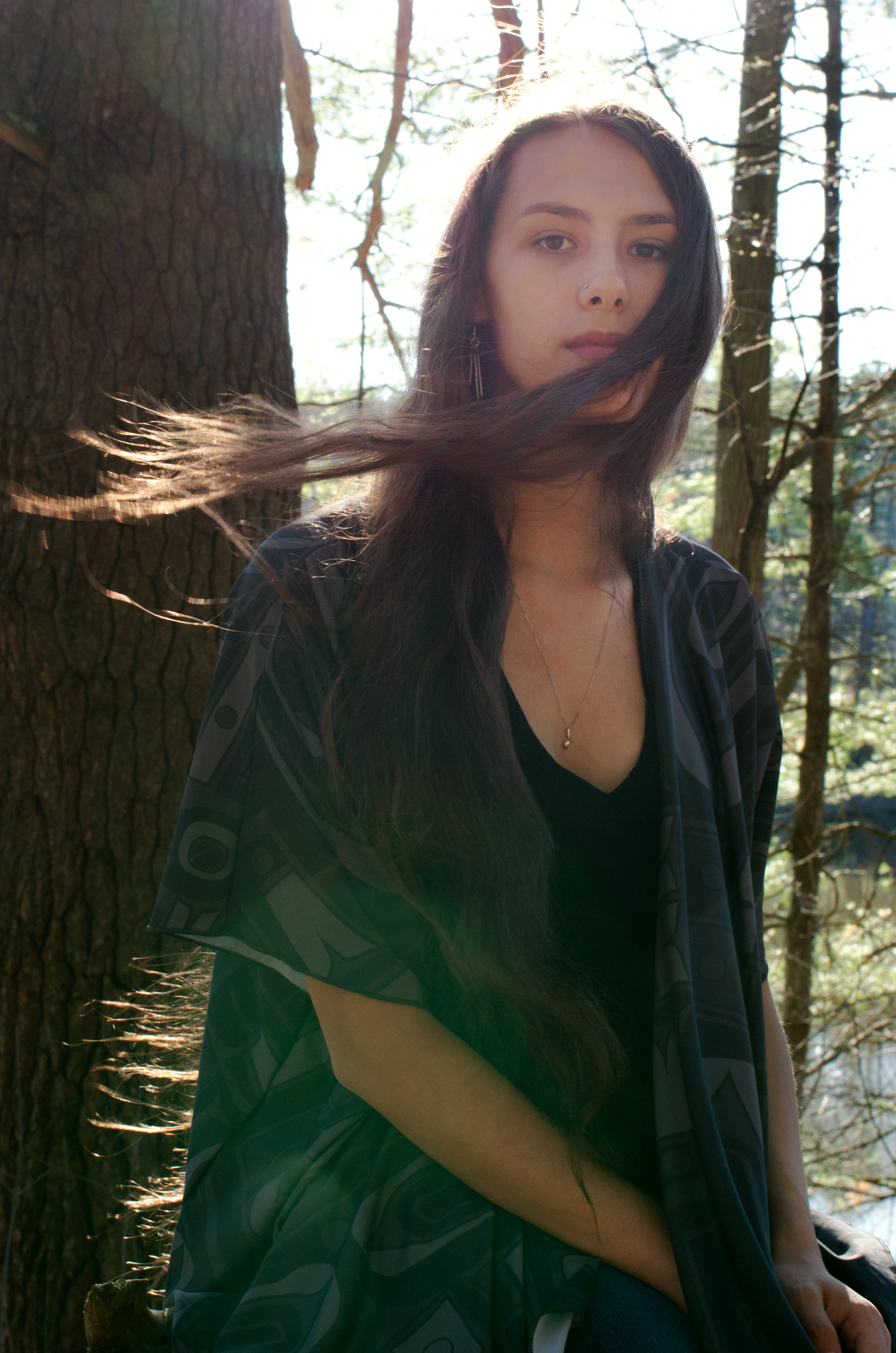 I first noticed the absence of black and brown bodies from art when I took my first studio art course at Dartmouth. Sitting in my drawing 1 course full of white students, there was an absence of people of color as artists and when we came around to figure drawing, there was an absence of people of color as muses. I didn't see myself represented in the art I was influenced by and taught through, so I made an active effort to take inspiration from artists of color and have my models be people of color. My work has increasingly become about lifting the voices of those that continue to be silenced through systems of oppression and by those that keep these systems running. Over the last two years I've submerged myself in the waters of loving bodies of color, whether it be my own, the women of color who have made me the woman I am, or those that want to use art as a vessel to speak their souls, angers, passions, or loves.

B.R.U.S.H.E.D. has allowed me the opportunity to show people of color that art can, and should, be reclaimed by us. Every portrait was a collaborative effort between me and my muse. Each one tells a story. Each one is a piece of their soul that they have chosen to share with you today. 
Photographer, Mixed Media Artist